NerdVsWorld
NerdVsWorld is a podcast from two thirtysomething nerds from Oxford: Brendan and Spindles. It is the amalgamation of Brendan's NerdVsWorld youtube show and Si and Ady's Eclectic Technicolour Podcast of Awesome.
Every fortnight the lads tackle the latest news in Film, TV, Comics, Gadgets, Nerd Culture and more. Each show also features a track from either a local unsigned artist or a band or artist we're particularly enamoured with.
As well as this we also have special guests on the show in the form of various authors, actors and musicians. So far there have been appearances from the likes of Robert Rankin, Jonathan Green, Emma Newman, Megan Hayes, Professor Elemental and Bitter Ruin to name but a few.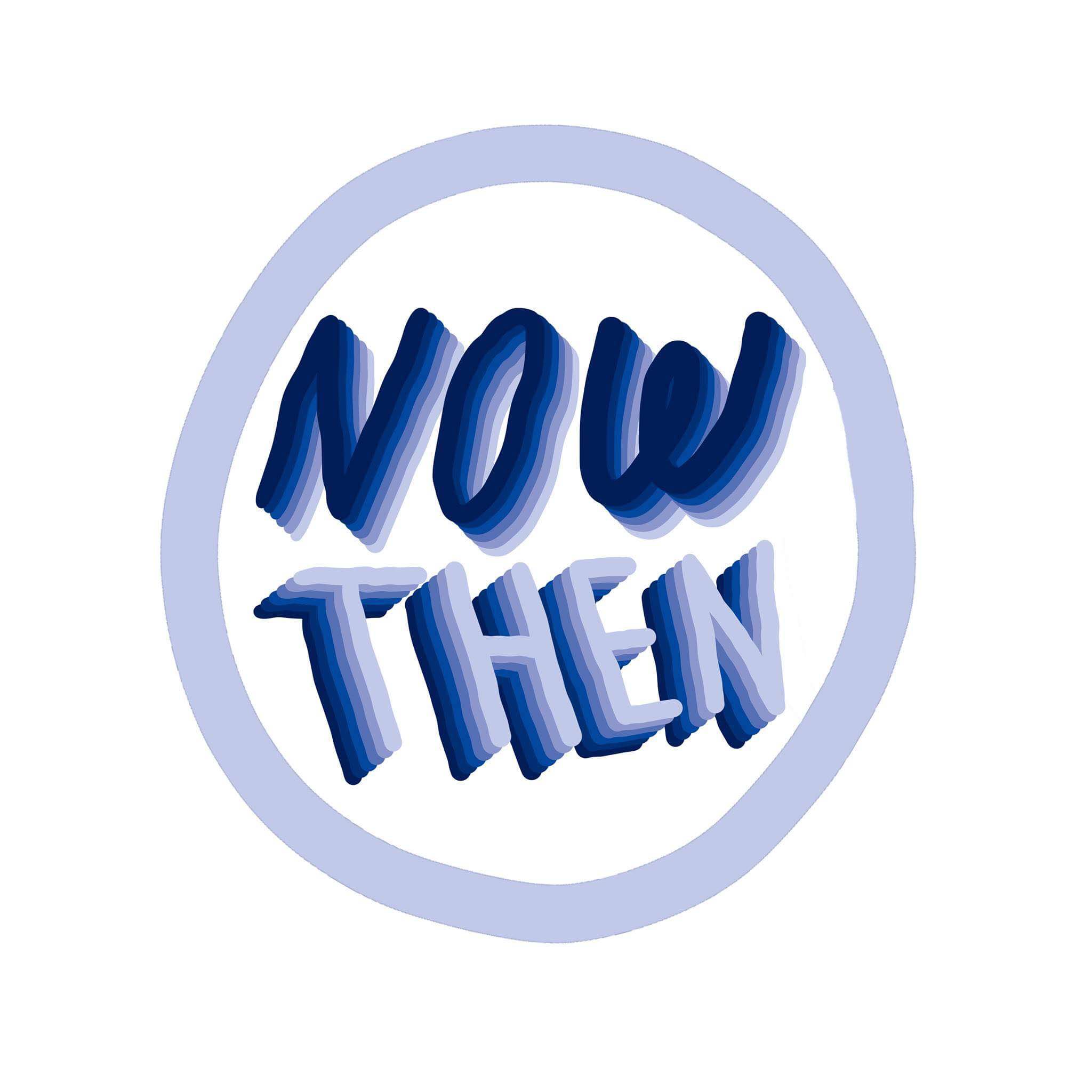 Now Then Podcast
Now Then shares the stories of people who are over 70 years old, told in their own words. Featuring one person per episode, Now Then finds the fascinating stories hidden in the memories of everyday people, and asks what they can teach us about ourselves. Now Then is produced by Jessie Lawson, with original illustrations by Catherine Cormier. Visit www.nowthenpodcast.org to see Catherine's illustrations. If you, or someone you know, would like to share your story with Now Then, email: nowthenstories@gmail.com.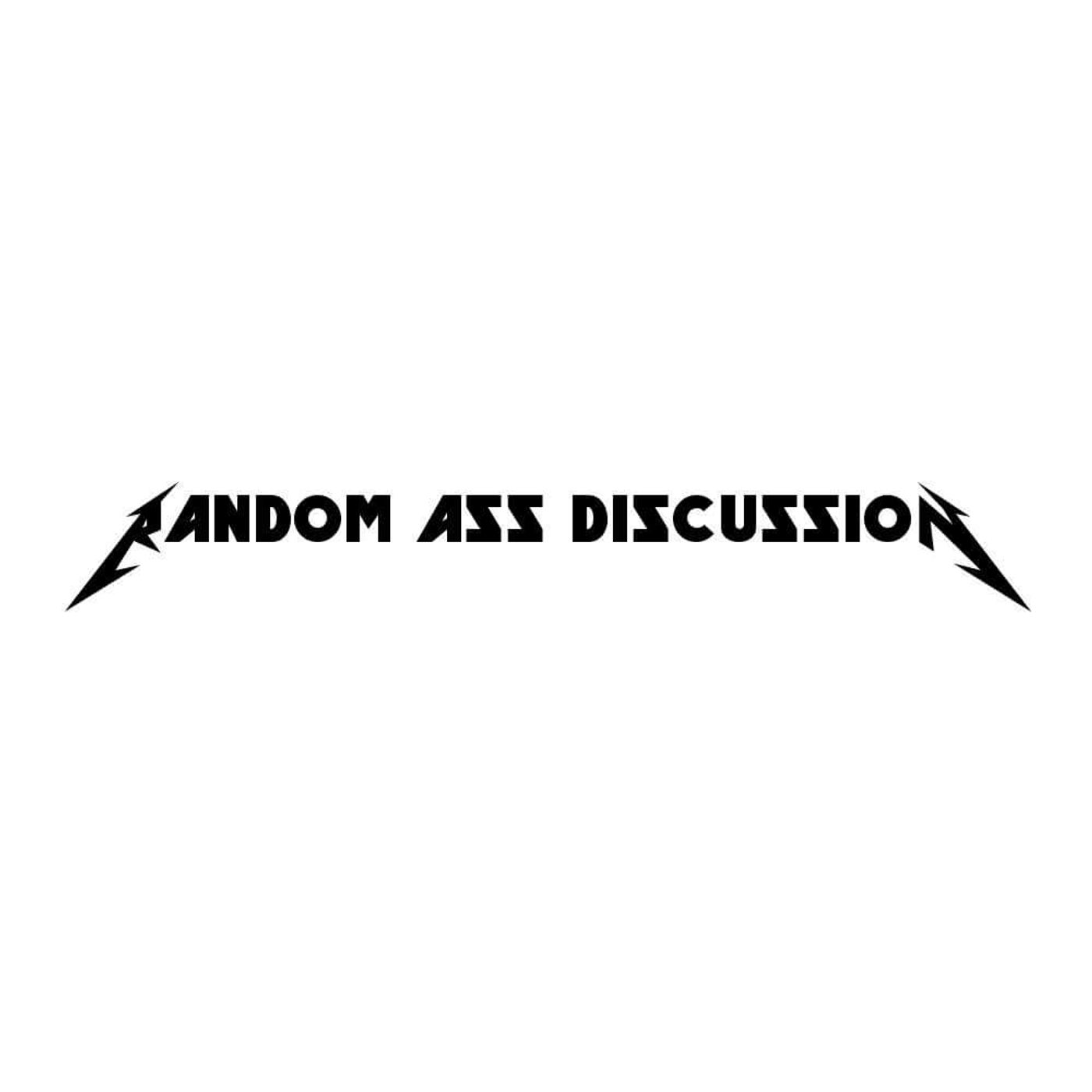 RAD: Random Ass Discussion's show
Join Paul "The Hat Guy" Flinders, Alan Morrison, Darren Truby, Alex "Xander" Mcnicoll and guests as we talk about current events and anything else that stumbles out our minds and into our mics. We will talk about anything: nothing is taboo, so listener discretion is advised.
Rough Giraffe
Join Mum and Stacey for a quirky comedy podcast full of questionable facts, naughty stories and a wonky cat! Twitter @RoughGiraffePod.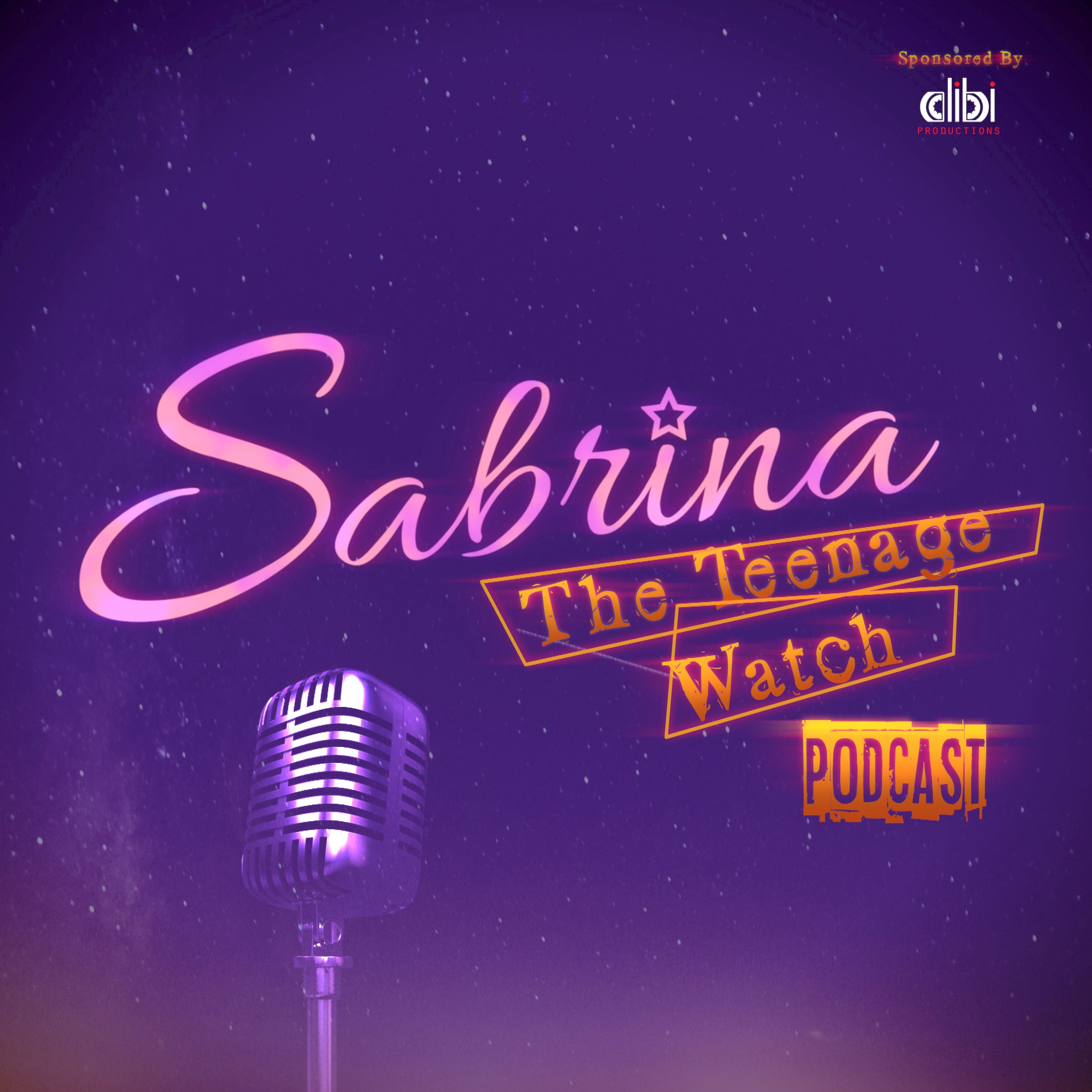 Sabrina the Teenage Watch
The greatest, wittiest and most ridiculous Sabrina the Teenage Witch podcast in the realm! Join Phil Dean, Graham Riley and Chris Evans every Monday as they discus what made Sabrina so great and the 90s so ... unique! Follow us on twitter @sabrinawatch and search for Sabrina The Teenage Watch on Facebook to stay up to date and to get in touch!
Sharp - The Podcast
For busy people, the idea of spending time getting better at whatever you do can often conflict with just getting the job done. If you run a small business, manage a home, or manage a team of people – whatever you do, it can be difficult to justify spending even more precious time on getting better, or just getting time to yourself. But it doesn't have to be that way. In fact, spending time sharpening the saw can reduce the time it takes you to cut down the tree. This podcast takes that principle and shows you how to be intentional about what you do, apply a little structure, HAVE FUN, and actually spend less time – but get more done.
Smorgasbored
The Show About Anything and Everything for When You're Doing Nothing...
Social Good Podcast - Founders Charities Non Profits Social Enterprises
A podcast to share stories, inspire others and grow impact with their work. Are you a Social Enterprise or charity doing inspiring things? Are you looking for inspiration, support, advice to start your own project or idea? Join our community of listeners.
SpielbergPod - The Steven Spielberg Film Podcast
The SpielbergPod is a show where me and some friends rewatch the films of Steven Spielberg going through them one at a time . It's a mix of film discussion, humour and just good ol' fashioned conversation among friends. Features of the show include recastings of the films with current day actors, companion pieces to the film and top five lists.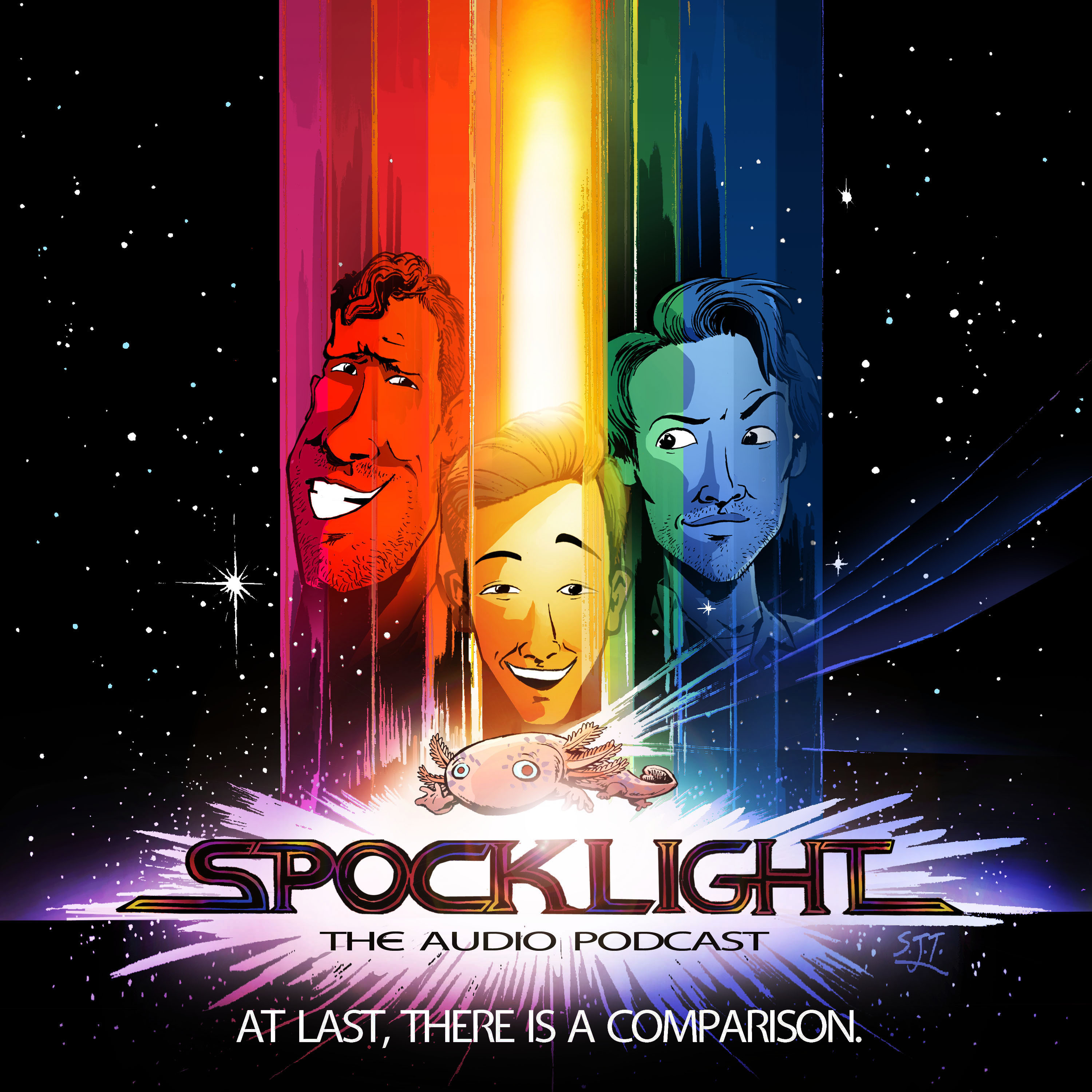 Spocklight: A Star Trek Podcast
These are the voyages of the Podcast, Spocklight. Our continuing mission: to explore the 'Star Trek' franchise from a non-Trekkie perspective.
Talk Filmy to Me
Two guys, armed with only their opinions talk about the latest and greatest in films, with interviews, news, and features.
That King Thing Gaming Podcast
Gaming news, fun & laughs with the King brothers, Thomas, Joshua & James. Join us for weekly updates and laughs from 3 life long gamers and the bonus of brotherly banter!
The All Seeing Guys with Greg & Joe
Welcome to the All Seeing Guys Podcast with Greg & Joe. Join the guys as they discuss everyday annoyances & topics we can all relate to, but in their own twisted way. With hilarious comedy segments that take us to some pretty strange places.  The All Seeing Guys, taking an already upside down world & turning it sideways.   
The Bottomless Pit Podcast
Travel, sport, music, politics... EVERYTHING! The Bottomless Pit Podcast is a weekly podcast that has something for everyone. Hosted by James and Foley, this podcast has everything from light-hearted chatter, funny stories from life, and in-depth interviews with people in the know. Like us on Facebook. Subscribe on iTunes, Google Play, Acast, Stitcher & YouTube. Follow us @TheBPPodcast on Twitter. Don't forget to comment, like, review and share if you like us... it massively helps us get our message out to more people and by supporting the show, you keep this thing alive.
The Casual Birder Podcast
A weekly podcast for people interested in wild birds. Suzy discusses birdwatching experiences, provides information on bird identification, and shares feedback from listeners. (Primarily UK, but also Europe, USA, and Canada.) Subscribe to the show!
The Comedy Cast
The Comedy Cast is a comedy podcast bringing you the best in stand-up comedy. Every week we interview a new comedian to find out all about their journey into the world of stand-up comedy. We also interview other comedy professionals like promoters and stand-up comedy course directors from time to time. If you'd like to learn more about stand-up comedy and get to know the person behind the onstage persona then you're in the right place.
The Crazy Train
Welcome aboard The Crazy Train - Emotionally14's flagship podcast dedicated to one theme: there are no rails. Ever. Encompassing a wide range of subjects, from movies to TV to gaming, we'll give you a piece of our minds even if there's nothing in them, and you'll bloody love it. Where will the Crazy Train go?
The E14 Gamecast
The E14 Gamecast is a show all about games. Initially recorded as a short chat about the Titanfall beta, the crew has talked about all sorts of subjects ranging from Eurogamer Expo, the previous console generations and general comments about what they're playing at the time.
The Fair City Podcast Network
A new podcast for talking about several things, including Podcasting, Movies, Geeky stuff and Life in general. Subscribe and stay tuned for more updates as and when they happen.
The Femcyclopedia
Podcast looking at interesting and inspiring women from history...and a few from the present day whilst drinking cocktails and bickering as only sisters can.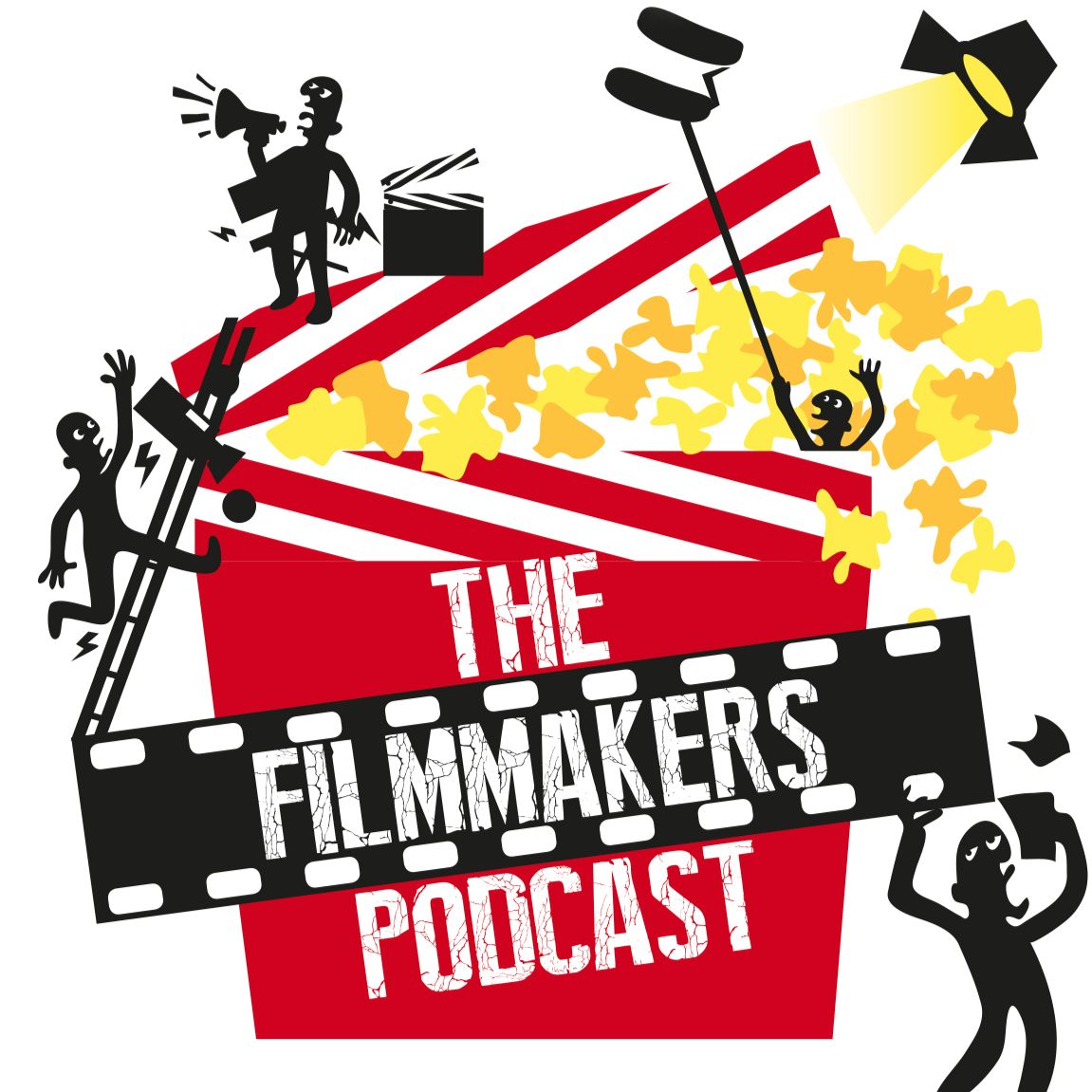 The Filmmakers Podcast
The Filmmakers Podcast is a podcast about how to make films from micro budget indie films to bigger budget studio films and everything in-between. Our hosts Giles Alderson, Dan Richardson, Andrew Rodger and Cristian James talk how to get films made, how to actually make them and how to try not to f... it up in their very humble opinion. Often guests will come on and chat about their film making experiences from directors, writers, producers, screenwriters, actors, cinematographers and distributors. They also shoot the breeze about their new films, The Dare, World of Darkness, Fanged Up, & Retribution too. Follow us on Twitter @FilmmakersPod Website: thefilmmakerspodcast.com
The Football Foundry
A football podcast for everyday fans by every day fans. Covering action across the Premier League, Championship, League One & Two. Episodes released every Tuesday reviewing the weekend of football across all leagues. Managerial sackings, crazy transfers, giant killings and boring statistic! We've got it all! So weather you're a hardcore football fan or just a casual fan that likes to keep up to date, then this is the podcast for you. If there's anything you'd like us to talk about on the show, then simply tweet us on Twitter @FootieFoundry Also, if you love the show then feel free to leave us a rating and feedback to let us know what you like or even want to see included in the show.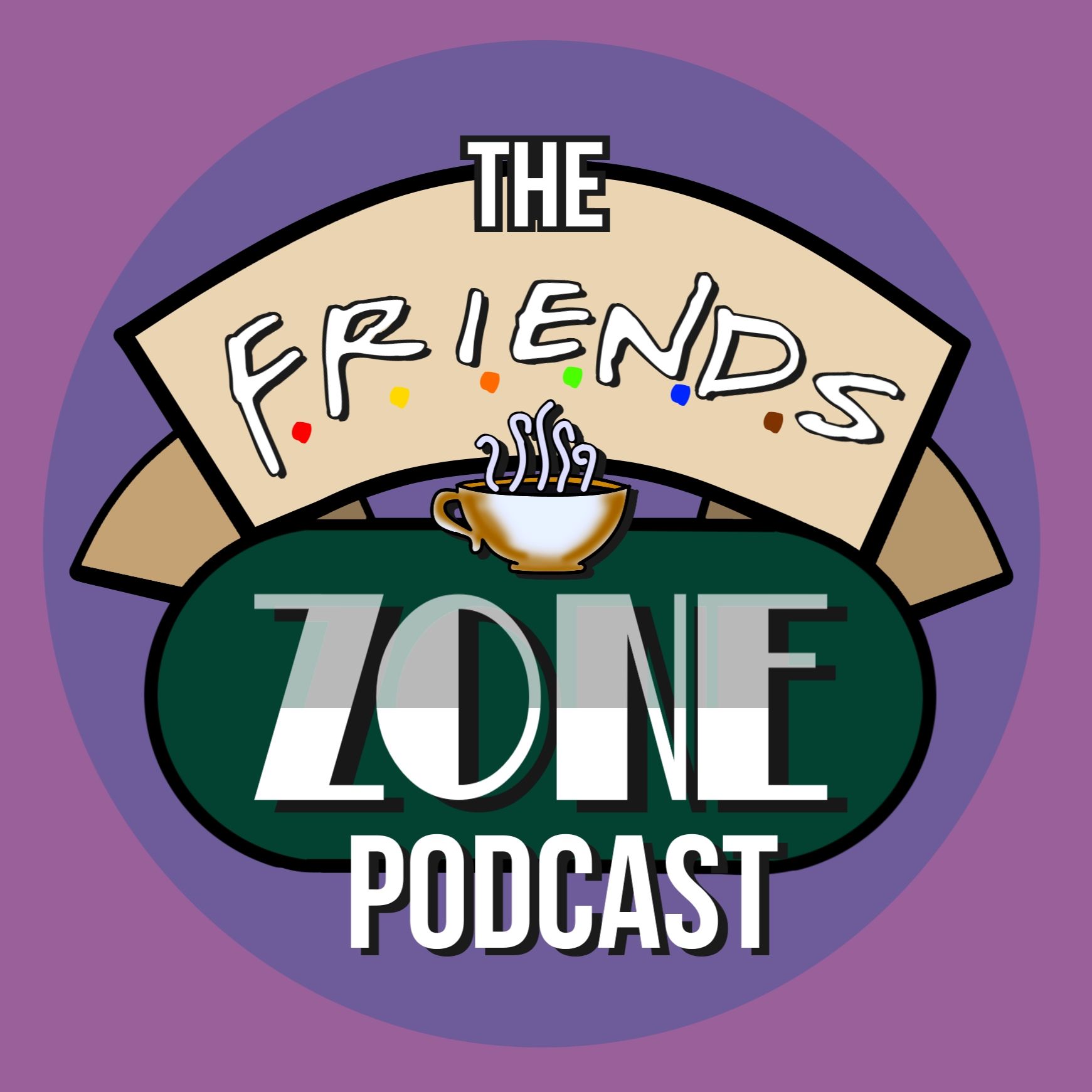 The Friends zone Podcast
Two old friends gather weekly to watch an episode of the seminal nineties/noughties sitcom "Friends" and find it both weirder and more interesting than they remember. Join Ryan and Dan as they take a trip through the entire run of this historic show and learn a little something about themselves (and each other) in the process.
The Hoopers Podcast
The Hoopers & Friends dissect some of the most perplexing moral issues of our generation.
The Nerdy Birds Podcast
Looking for a new Nerdy Birds perspective? Listen to our rotating cast of fabulously nerdy ladies lead this comedy podcast, covering everything from pop culture to current events, there's an episode for everyone! Find us on Twitter @NerdyBirdsPod
The Show with The Preshaah and Frosty
A silly little bit of podcast nonsense from The Preshaah and Frosty. Subscribe on iTunes and Podbean. Email preshaahandfrosty@gmail.com
The Soapy Madams Podcast
The Soapy Madams Podcast compares and contrast the British and American soap opera experience, and "soap tropes" in general.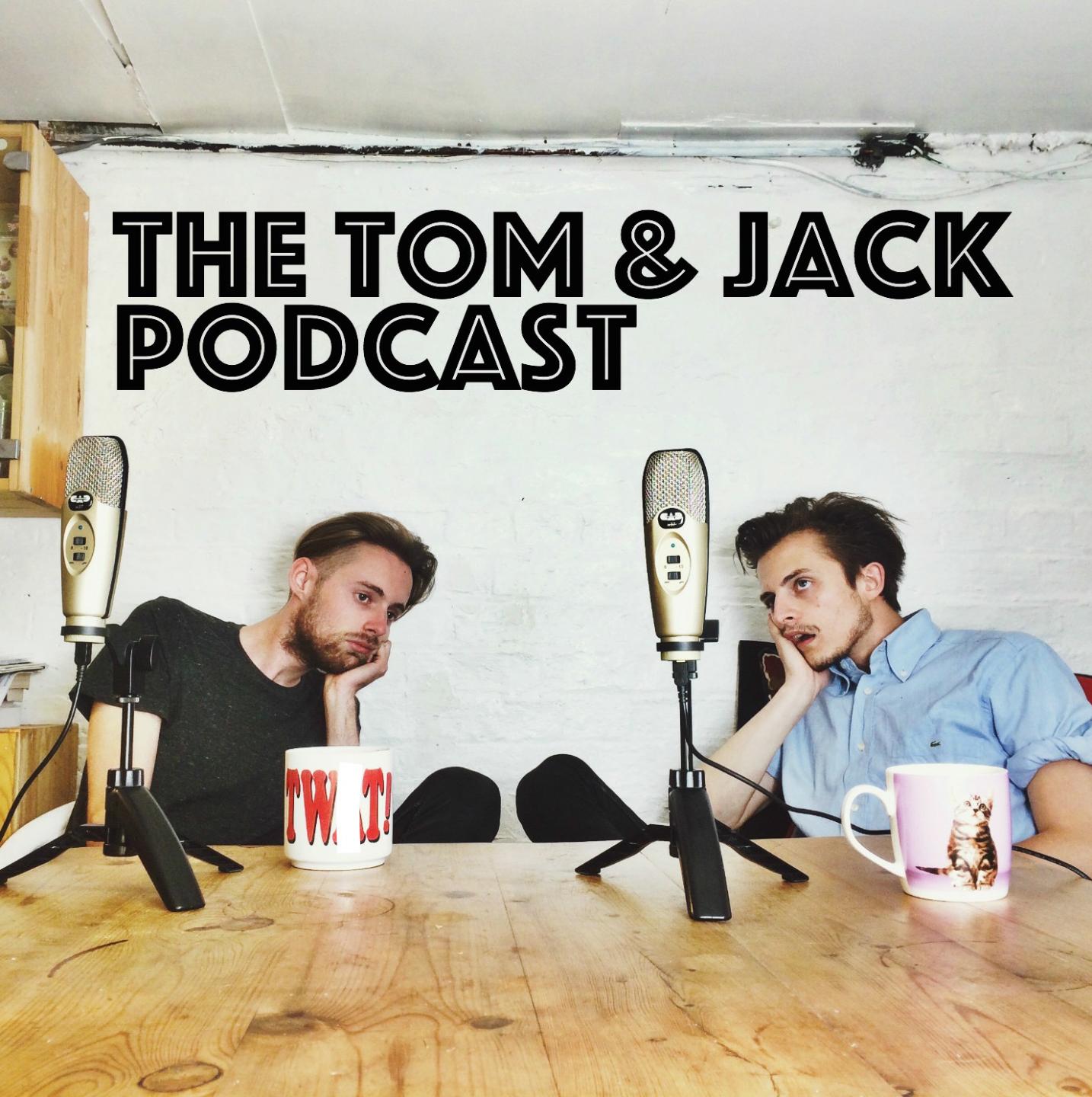 The Tom and Jack Podcast
Ramshackle ramblings in the shape of a radio show.
The True Crime Enthusiast Podcast
Welcome to The True Crime Enthusiast Podcast, which started off life as a weekly written blog in 2016 and has now made the jump into a weekly matter of fact straight talking podcast. In it, the host Paul looks at and recounts in-depth true crime cases from the UK - solved or unsolved, but always the lesser known and obscure. Follow us on Facebook (https://www.facebook.com/TheTrueCrimeEnthusiast/), Twitter (https://twitter.com/tc_enthusiast), Instagram (https://www.instagram.com/truecrimeenthusiast/) Wordpress Blog (https://truecrimeenthusiast.wordpress.com) and contact us on truecrimeenthusiast@gmail.com. Also, you can support the show at Patreon for extra content and offers: The True Crime Enthusiast Patreon (https://www.patreon.com/thetruecrimeenthusiast)
Theme Park Films Podcast
Carla & Holly host a lighthearted podcast reviewing films. Rule is they must have, or have had, a theme park ride/attraction dedicated to them
Things Wrong With Things
'Things Wrong With Things' is a fortnightly podcast and exploration of many of the world's things, regularly focusing on some things that are wrong with them. Hosted by a failed actor and drunken poet in the heart of London, England.
TV in Space
A TOS Podcast
Young Free and Coupled Podcast
Here at Young Free and Coupled we have a very unique outlook on everything. We take in information, apply our 'realness' filter, then converse in the most eloquent way possible to you guys! We have been married nearly 10 years, have four children (whom we homeschool), live in hustling and bustling London, and we love to talk. This podcast is our way of putting our unique views out into the world and staying off the beaten track of celebrity news and other fodder out there. That's not to say we don't discuss what everyone else is, just that we extract the hidden lessons and scenarios, and talk about the underlying issues they may provide us.